Vacaville, California
October 18, 19 & 20, 2019
A home & Garden Event
Welcome
The Total Home & Garden Show is a twice-a-year event bringing both businesses and customers to one central location for for all things home and garden with fun and festivities for the whole family!
If you're a Vendor click the "Vendor Info" button for information and signups! Access to the special Vendor portal will allow you to apply for a booth, pay online, view show maps or drop us a line and ask us a question, should you have any.
If you want to attend and see what we have for the event then click "Attend" to get a $2.00 admission coupon, view special promotions that we or vendors may be running, and more. To find special information about our home and garden show events, click "Schedule".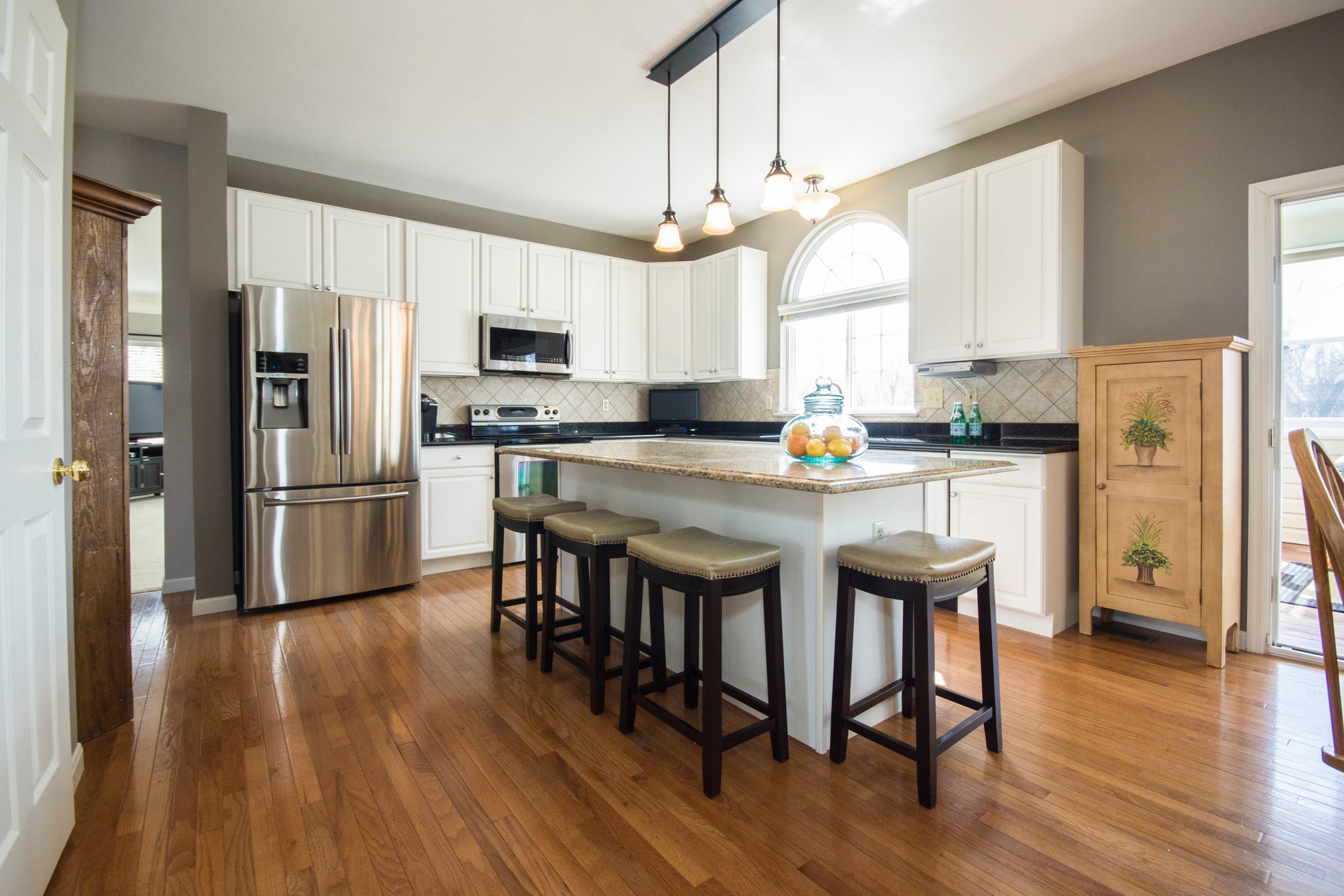 Schedule of Events
Workshops
& Demos
Ahmed Hassan, the original host of HGTV's Yard Crashers, will host workshops all weekend! There will also be a host of design seminars, as well as DIY and cooking demonstrations. Let's not forget the Exhibitors! There will be hundred joining us, with new products and services, energy saving ideas, plus exclusive show specials for all your home and garden projects.
The Home Depot: Top Lawn & Garden Ideas
Workshops & Demos BY Ahmed Hassan
Classic Car Show – Spring 2020
BrandS & Exhibitors
Top Sponsors
We couldn't be more honored to host some of the most trendsetting, innovative and fun brands to come out and showcase their products and services.
Thank you to our Title Sponsors and Partners